We are a family business
Mallin Colorado has existed for twenty years and is built by the entire Christensen family, we are a family business that discovered an extraordinary place in the south of the Carretera Austral and decided to set up a place to attend with excellence to those who want to travel to the lake area General Carrera and have an experience of family, nature, silence and natural beauty. We have been receiving families and tourists from all over the world for twenty years.
A multigenerational journey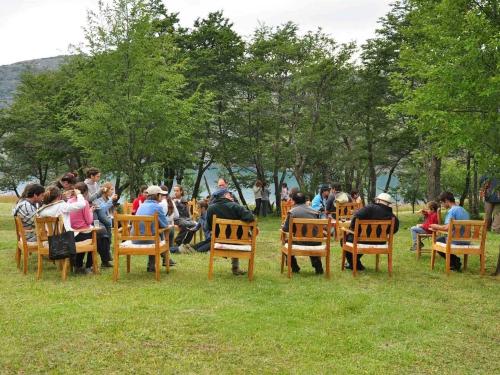 This is how we set up this tour, with the knowledge of ourselves as a traveling family and of those who have visited us. We believe that the Tata Tour is a unique experience for family members of different ages in an environment that privileges the simple life, frank conversation and the enjoyment of nature.
With the wide experience we have acquired and a huge variety of families who have been in our lodge, we can assure that the Tata tour meets the needs of every generation, whether the grandparent or grandmother who wants to rest in their cabin, teens climbing hills at full speed or dads who will probably want to fish for a full day in the solitude of the Baker River
We design special experiences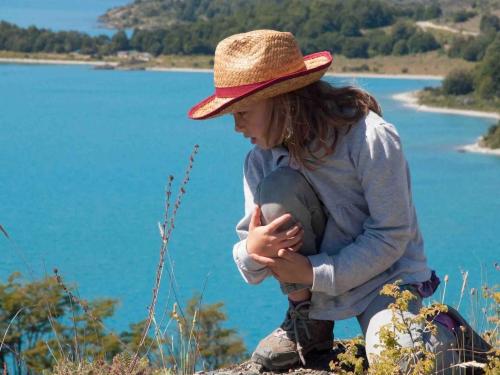 We have taken care of families with two children as well as large family groups, including four or five families on the tour. There are times we have serve for families who live in different parts of the world and are in this place once a year, to really meet and know a remote and inaccessible place, with the best service and comfort, as well as entertaining days of adventure in the Austral Road.