Tata Tour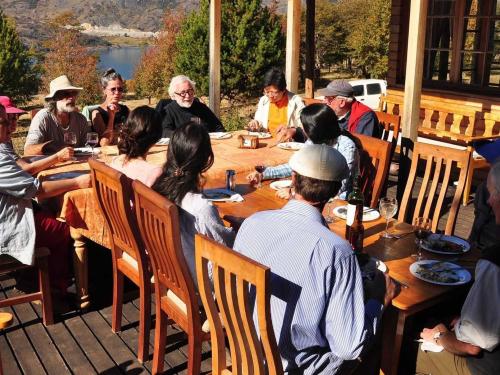 We have take care families with two children as well as large family groups, including four or five families on the tour. There are times that we have served families that live in different parts of the world and are in this place once a year, to really meet and get to know a remote and inaccessible place, with the best service and comfort, as well as entertaining days of adventure in the Carretera Austral.
More information,
click here
Marble Cathedral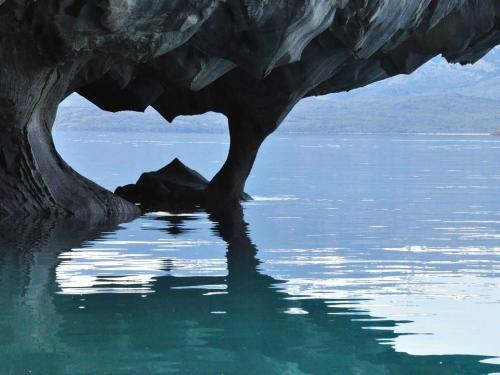 Come and discover the wonders of nature, Enjoy with your family this tour and unforgettable experience!
More information
, click here
Three adventures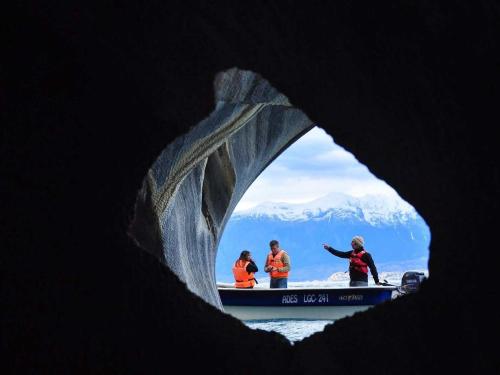 Our ecolodge, Mallin Colorado, is in the middle of this unknown world, of the least visited and most surprising Chile. From there, on the shores of Lake General Carrera, just beyond its mouth to Lake Bertrand, we are within walking distance of the marble caverns, the Exploradores glacier, you can even go to the San Rafael lagoon for the day.
More information
here
A picnic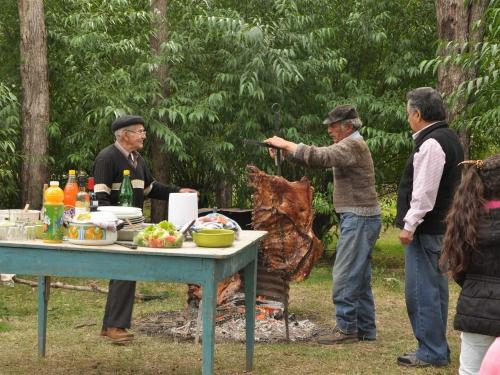 A very special experience and close contact with the local culture, is to live a field day in the home of Don Pedro Soto, inside the Leones Valley. He and his wife have lived in the same place for more than 40 years, a simple house, fruit trees, vegetable garden, hens, sheep, cattle and horses, some corrals for animals and more than 1000 hectares of valley, mountains and glaciers complete the landscape that has surrounded them all their life.
More information
here