We are a family business
Mallin Colorado was built twenty years ago by the whole Christensen family. We are a family that discovered an extraordinary place in the south of the Carretera Austral and decided to build a tourism company to host with excellence those who wanted to travel to Lake General Carera and want to have an experience of family, nature, silence and natural beauty. We have been receiving families and tourists from all over the world for more tha twenty years now.
A multigenerational trip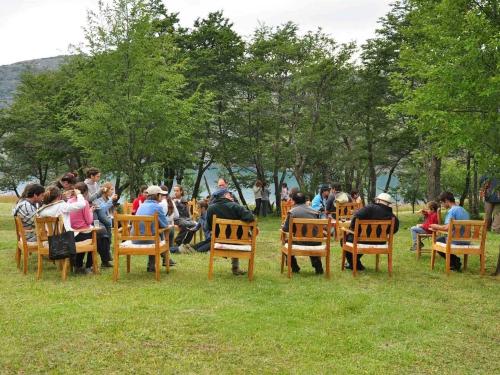 This is how we have put together this tour, with the knowledge of ourselves as a traveling family and those who have visited us. We believe that the Tata Tour is a unique experience for members of the family of different ages, with the purpose to meet together in an environment that privileges the simple life, the open conversation and the enjoyment of nature.
With the extensive experience we have acquired and a huge variety of families that have been to our lodge, we can assure you that the Tata tour satisfies the needs of each generation, whether it is the grandpa or the grandmother who wants to rest in the cabin, be it the teenagers who climb hills at full speed or dads who probably want to fish a full day in the solitude of the Baker River.
We design special experiences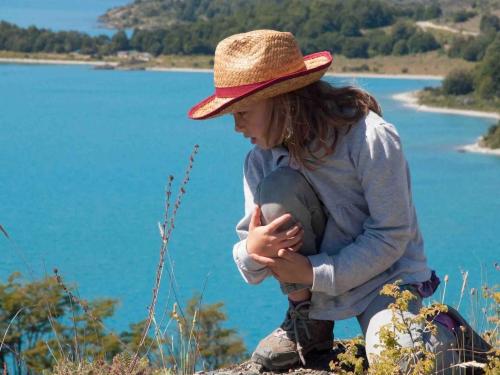 We have cared for families with two children as well as large family groups, including four or five families on the tour. There have been occasions when we have hosted families that live in different parts of the world get together in this place once a year, to really meet and get to know a remote and inaccessible place, with the best service and comfort, as well as entertaining days of adventure in the Carretera Austral.
Proposal of itinerary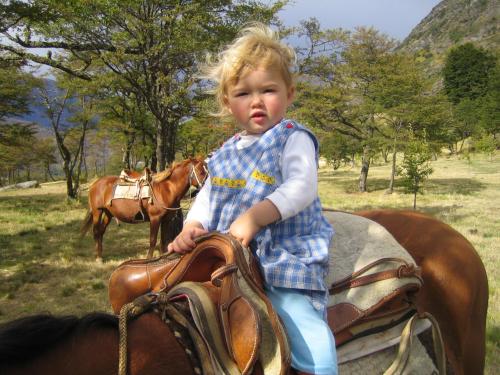 A multigenerational travel
Tata tour is that multigenerational family travel experience. But this Tata tour to the Carretera Austral gives us a few days to be with the family, without a cell phone or television, far from malls or parties. Very boring, someone would say! But when we discover the power and strength of a conversation on the top of a mountain, in the middle of the native forest and the strong experience that is to be all together inside the marble caves, you will not want to miss this family trip.
Family package proposal, at a special price, which includes:
4 days / 3 nights
Land transfers in private service
3 nights accommodation
Full board
Visit to the marble caves
Visit to the confluence of Baker and Nef rivers
Hike and ride through the native Mallin Colorado forest
US$ 950.- per person (Normal price: US$ 1.100.-)
Minimum family group of 12 people.
Ask tariff for a smaller group.
There are more details in our
blog
To book
here.