A trip for the whole family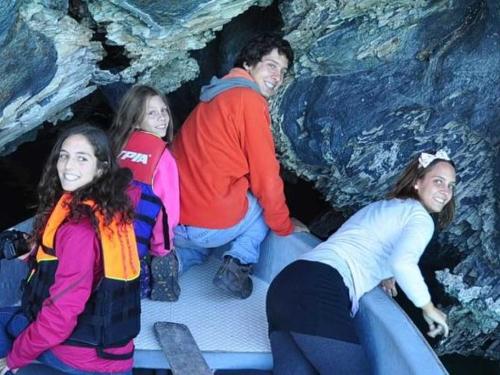 Tata tour is that multigenerational family travel experience. But this Tata tour to the Carretera Austral gives us a few days to be with family, without a cell phone or television, without a mall or parties.
More information,
click here
Package without transfer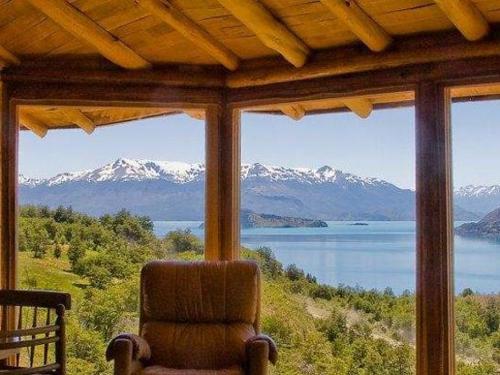 Take advantage of our special rate! Package without transfer.
More information,
click here
Gastronomic Tour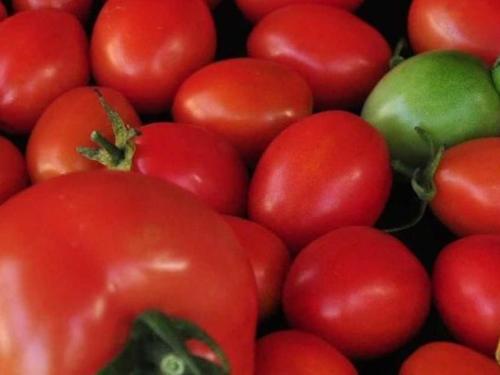 Mallín Colorado Ecolodge offers this culinary program where you can enjoy the great cuisine and good hand of the owner of the house and will have the opportunity to visit our greenhouse with vegetables and aromatic herbs from the area.
More information,
click here
Wild flowers and gardens of Patagonia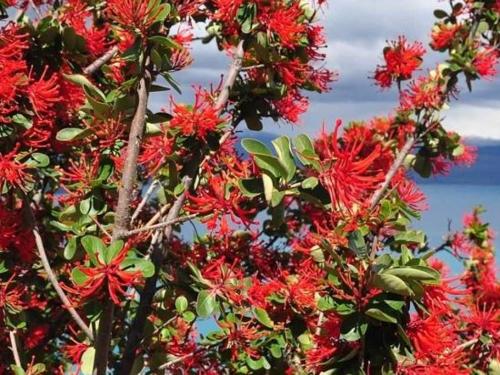 Enjoy five days completely disconnected from the stress of the city, with your family, alone or as a couple, disconnect a few days in the Patagonia of Aysen, before the end of the year.
More information,
click here
All-inclusive stays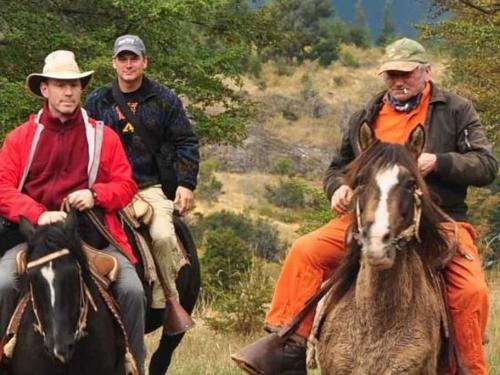 Mallin Colorado offers tour packages with accommodation, meals, excursions and transfers in the area of ​​Lake General Carrera, leaving the days TUESDAY of each week from the airport of Balmaceda in regular transport.
More information,
click here